How Does Poop Facial Sound To You?
Women are not only meticulous when it comes to preparing their outfits. In fact, they even become more perfectionist when it comes to taking care of their skin. From the nightly routine of night cream application, to the morning ritual of layering sunblock, BB cream, and concealer onto the skin - skin care has never been this paramount.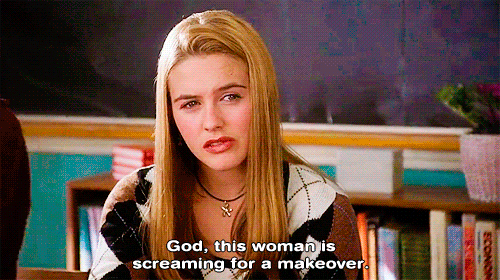 Because of our fascination with skin care products, we can say that we have tried all of the beauty masks and facial treatments that we could avail to keep our skin looking hydrated, fresh, and clear. We even tried creating our own organic products at home just to somehow save a bit of money for other necessities (but who's tallying?). That's why, when it comes to facials, we know which one works and not.
Recently, however, our favorite Refinery29 beauty writer, Mi-Anne Chan, just had a short trip to Shizuka New York Day Spa to get herself a "poop facial"! We've heard of all the weirdest facials in the world (sheep placenta, fire facial, etc.), but not as weird as this.
"The technique originated in ancient Japan when geishas and kabuki actors were using a bunch of lead and zinc-filled makeup," said Mi Anne Chan, writer and host of Refinery29.
"So after realizing that their makeup is poisonous to their skin, they took a nightingale's poop and put it on their face - just like any normal person would do," added Chan. That's when they realized that the poop can actually restore the luster on their cheeks and even make their skin clear. Who would have thought?
Is the poop safe?
According to Dr. Joshua Zeichner of Mount Sinai Dermatology, the bird poop is 100% safe. How come? Because the poop passed under UV light which sanitizes it - it's that simple.
The poop also contains "urea" which is an ingredient found in moisturizers, and "guanine" which is an amino acid that gives the skin a shimmering quality! 
Watch the full video below and tell us, would you try it yourself?